---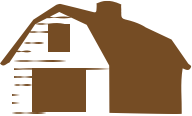 Our Story
---
For more than 20 years, Socially Responsible Agriculture Project (SRAP) has served as a mobilizing force to help communities protect themselves from the damages caused by industrial livestock operations and to advocate for a food system built on regenerative practices, justice, democracy, and resilience. Our team includes technical experts, independent family farmers, and rural residents who have faced the threats of factory farms in their communities. When asked for help, SRAP offers free support, providing communities with the knowledge and skills to protect their right to clean water, air, and soil and to a healthy, just, and vibrant future.
---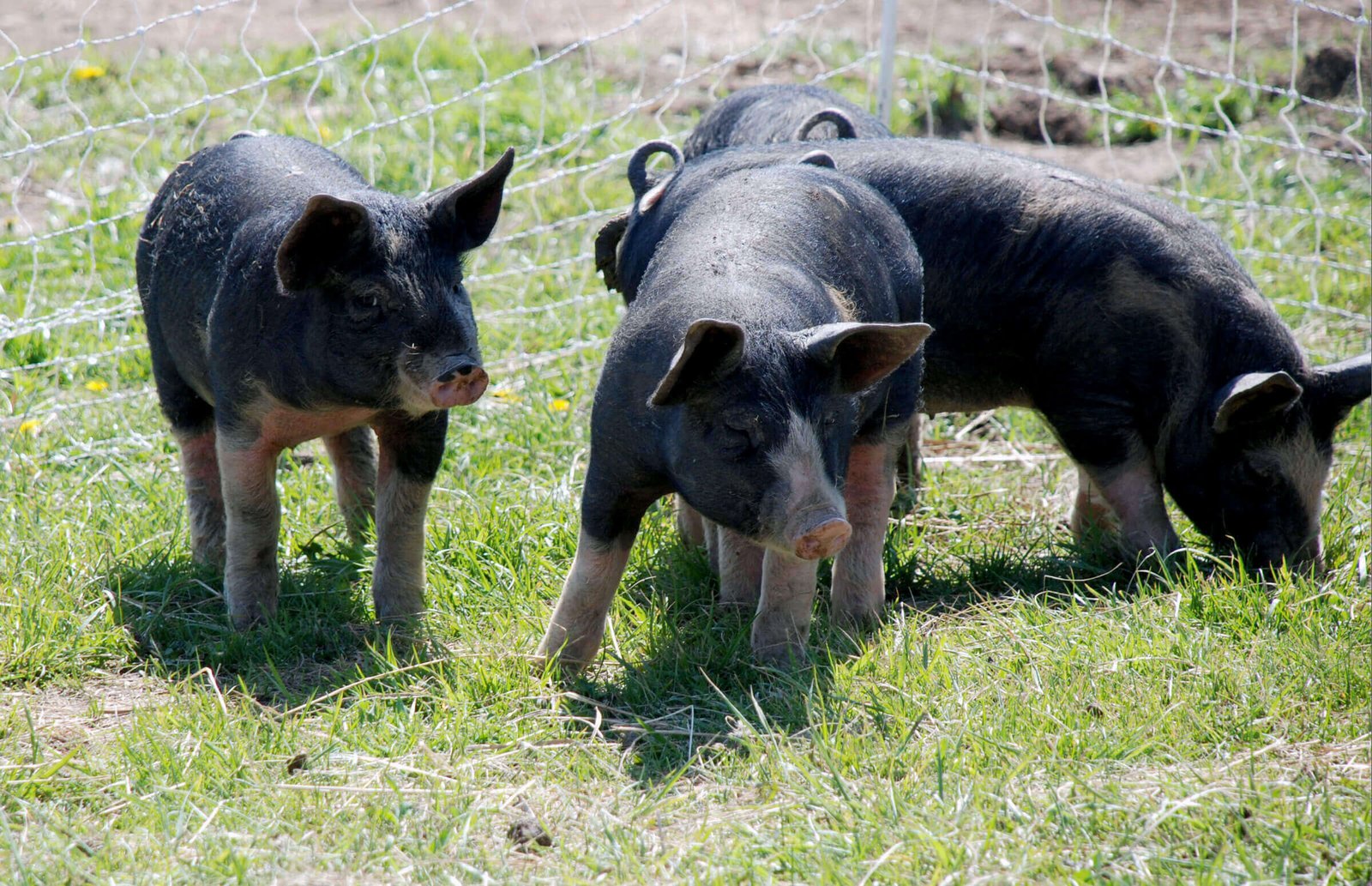 ---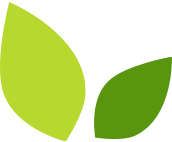 Our Mission
---
Through education, advocacy, and organizing, SRAP collaborates with communities to protect public health, environmental quality, and local economies from the damaging impacts of industrial livestock production and to advocate for a socially responsible food future.
---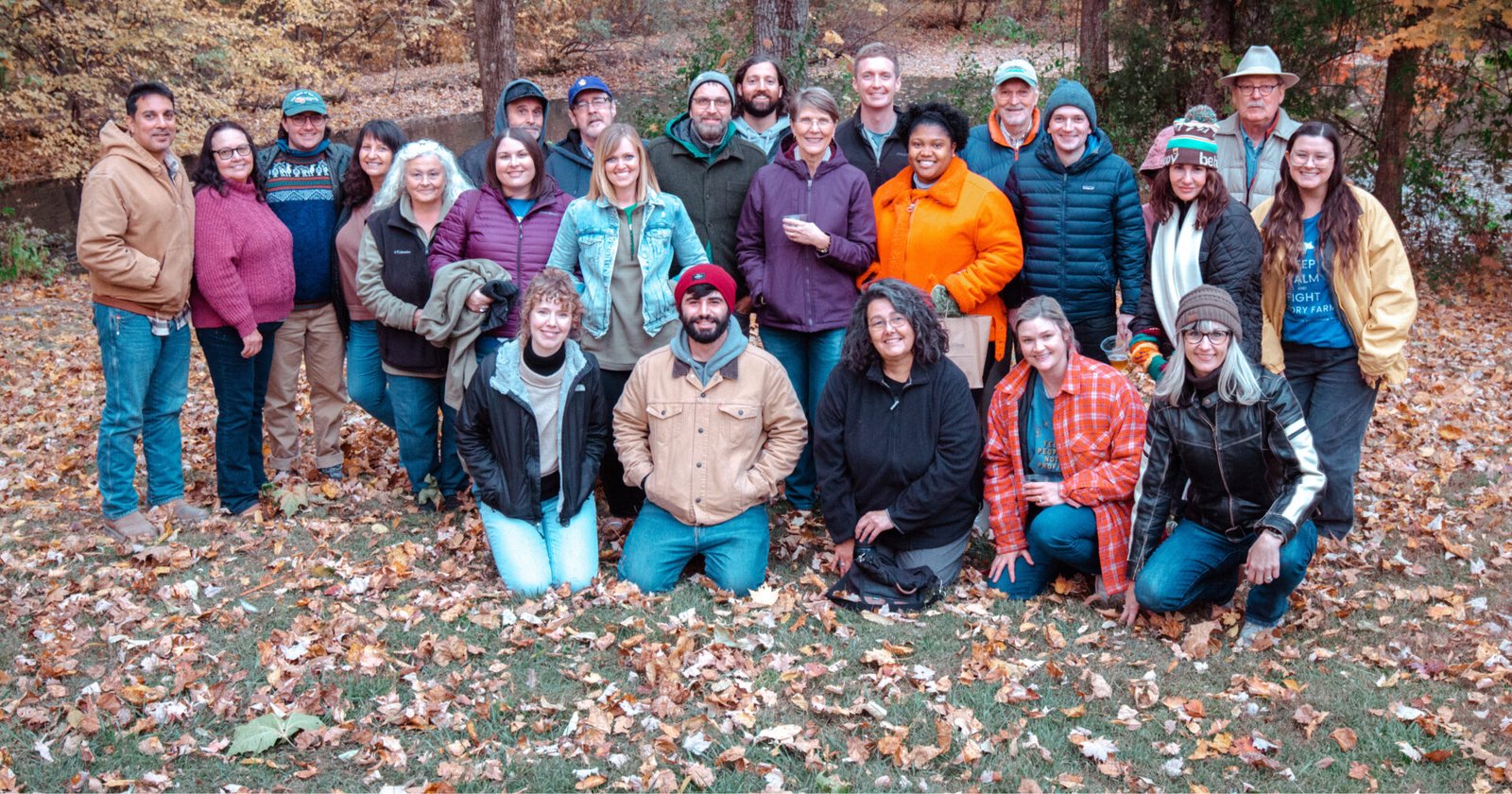 ---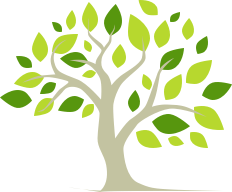 Our Vision
---
Supported by SRAP, communities across the U.S. are able to replace industrial livestock production with ecologically sound, socially equitable, and economically viable animal agriculture.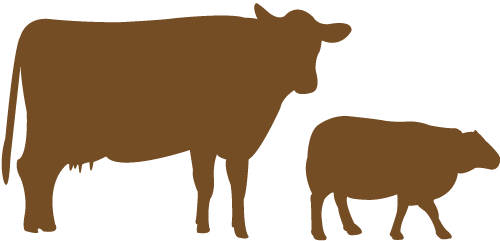 Our Values
---
Socially responsible agriculture can rebuild critically needed topsoil, reduce water and air pollution, strengthen rural economies, and support human health and food security, all while providing climate resiliency. With socially responsible agriculture, we all thrive.
On the other hand, with industrial livestock production comes injustice … to the environment, to people, to animals, and to the planet. Today's consolidated food and agriculture system drives independent family farmers off the land, abuses food system workers, perpetuates social and racial injustices, pollutes our air and water, exacerbates climate change, compromises animal welfare, extracts wealth from rural communities, and damages public health. In short, it harms every aspect of life.
SRAP provides free assistance to communities threatened by industrial livestock production facilities. Our commitment to diversity, equity, and inclusion is reflected in the communities we serve, many of which face social, economic, and racial injustices. We value individuality and lean on unique and varied perspectives to collaborate with communities to stand up to the abuses of factory farms while advocating for a socially responsible food future.
---
---
---